Portland Marina Parking
Please note that the parking arrangements at Portland Marina have now changed. Premier Park now operate an ANPR car parking system on behalf of Portland Marina and customers must pay to park unless they are eligible for a concession.
The process for club members parking at the marina is as follows:
A nominated person to report to the marina reception on arrival to site each day with car registrations of the two free vehicles which will be entered into our system
They can also obtain up to three, 50% discount vouchers
To ensure no penalty notices are issued, all vehicles must use the "visitor car park" (in front of the dry stack)
The two free vehicles can come and go throughout the day without further action
Cars entitled to the 50% discount must pay each time they leave the site
All vehicles to site are entitled to a 15 minute window prior to charges applying so you do have the opportunity to arrive, unload and then remove your vehicle from site. There is an area of land near Portland Castle which is currently free to park and less than a five minute walk away. Please do not park any vehicles on the main approach road to the marina as this will potentially prevent emergency vehicles being able to access the site.
Tide times for Portland
These are today's tides for Portland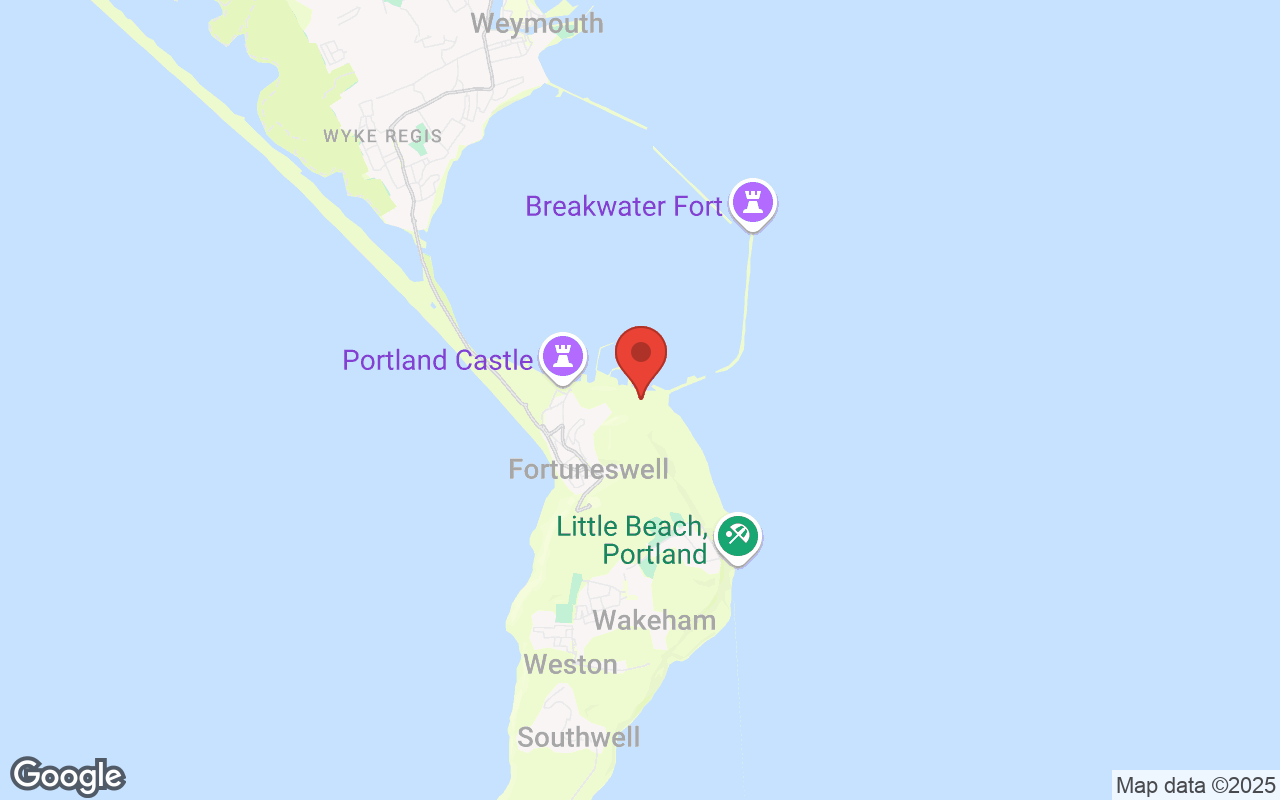 19 May 2022
| | | |
| --- | --- | --- |
| Time | Type | Height |
| 02:20 | low | 0.2m |
| 09:43 | high | 2m |
| 14:38 | low | 0.3m |
| 22:09 | high | 2.1m |
20 May 2022
| | | |
| --- | --- | --- |
| Time | Type | Height |
| 03:05 | low | 0.3m |
| 10:34 | high | 1.9m |
| 15:22 | low | 0.4m |
| 22:56 | high | 2m |
21 May 2022
| | | |
| --- | --- | --- |
| Time | Type | Height |
| 03:56 | low | 0.4m |
| 11:29 | high | 1.7m |
| 16:11 | low | 0.6m |
| 23:47 | high | 1.8m |
Copyright 2022 © Tides Today. By using this data, you are agreeing to the Terms and Conditions
---